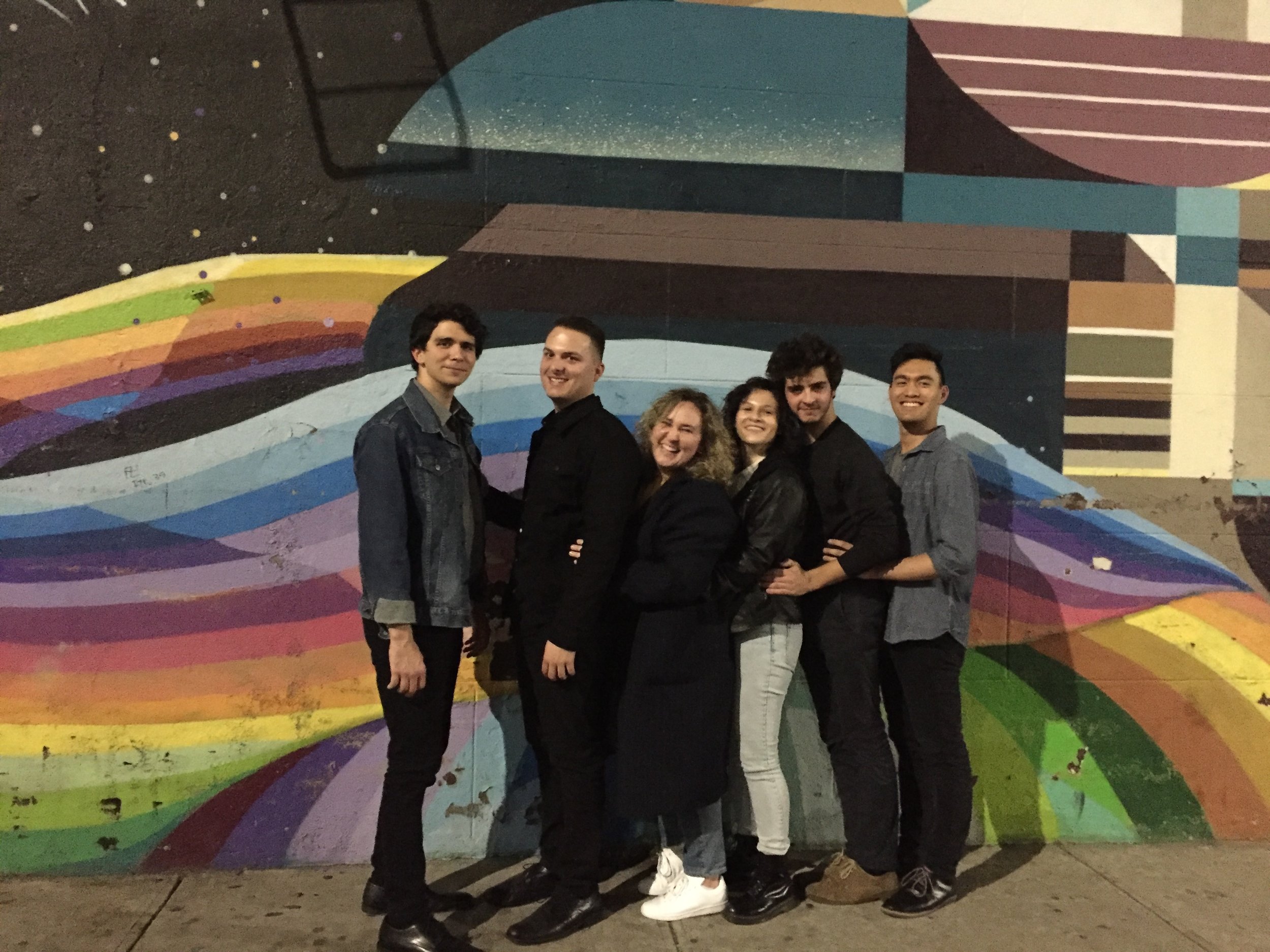 About Meg
MEGLAV MGMT is the brainchild of me, Meghan Laverty.
I answer to a lot of names – Meghan, Meg, MegLav. The last one has notably become "my brand." My work, how I carry myself, and everything about me has become synonymous with this idea of a personal brand.
I started my management company as a young twenty-something. I've had a passion for music and the live experience ever since I can remember. I managed a band in high school, several through college, and eventually started a company to make it official with the clients I work with today.
I have worked in several different fields of the music industry, along with working at some jobs that weren't even related to music. One of the best parts of having so many different experiences is getting exposure to a multitude of points of view. Not every manager, agent, label rep, etc. approaches something in the same way. Having familiarity with different viewpoints expands your toolkit and makes you more of an asset. This is an approach I love to take with my artists, combining their experiences with mine to create a perfect match.
"Luck is a combination of talent and experience."